Our management and site staff have experience in all aspects of Civils and Groundworks and have successfully delivered many projects for our clients.
These works include:
Earthworks

Sewer Installation

Road Formation

Service excavation & ducting

Foundations

Drainage Installation

Floor Slabs

Paving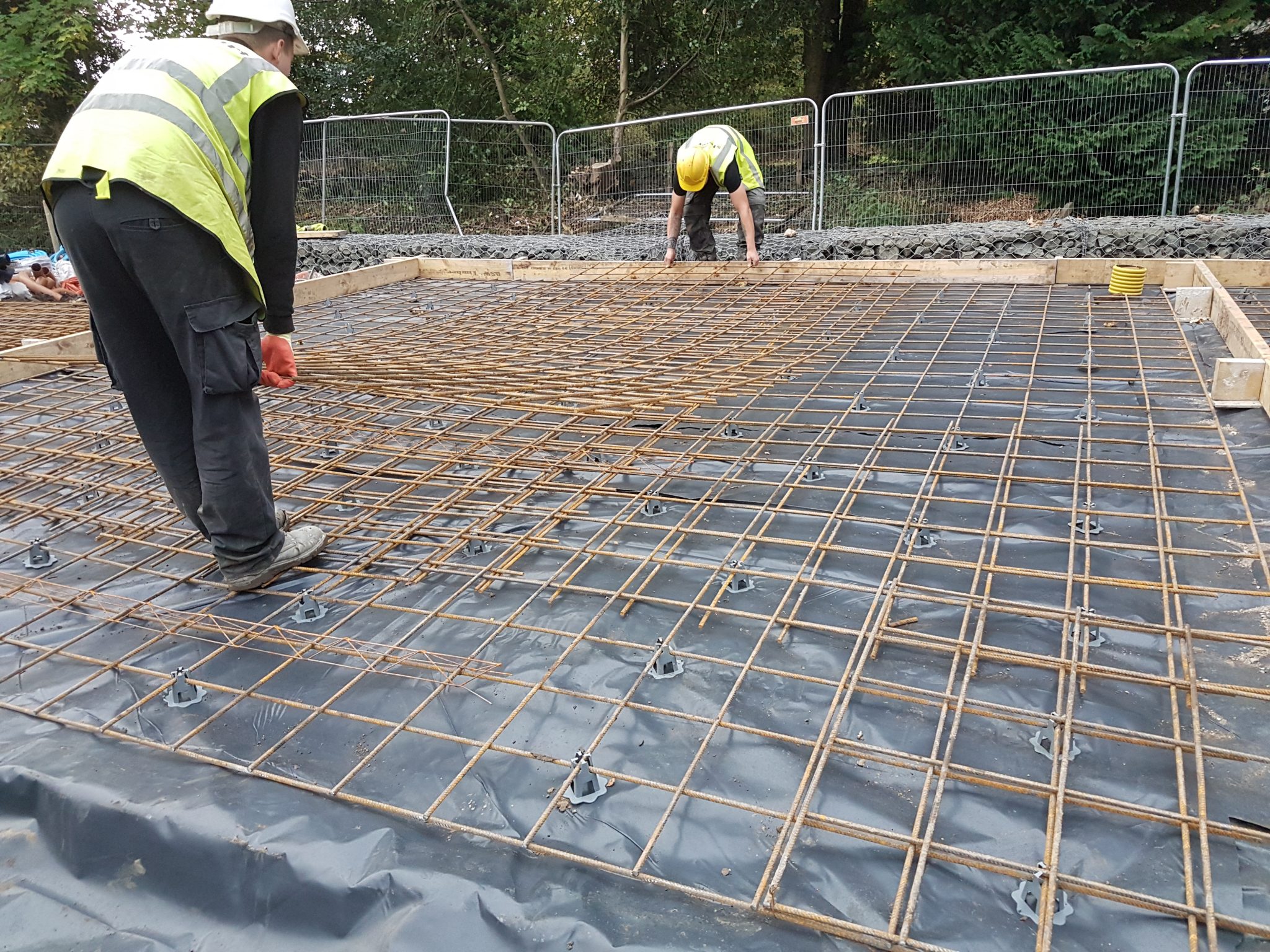 We offer landscaping and fencing as an addition on projects where we are carrying out the groundworks/civils.
This gives us full control of the external works and can result in programme efficiencies when working to tight deadlines.
These works include:
Tree/Hedge/Shrub Planting

Turfing

Seeding

Timber Fencing

Security Fencing

Agricultural Fencing